Ferrari electronic Service Center
We will be continually adding support features and services to the portal and would welcome any suggestions.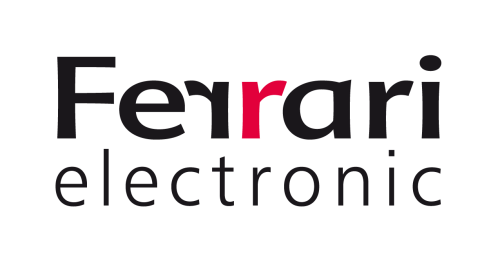 Not yet registered?
Create a Service Center Account
Video Tutorial
Watch short guide on how to use it
Resource Center
Manuals, Whitepaper, Software and other useful information
Forum
Ask questions, find answers, and learn about Ferrari electronic products and services.
---